Em português
The importance of diversity
it is important
.
Problems of the society
inadequate languages, payroll differences, etc...
Specific cases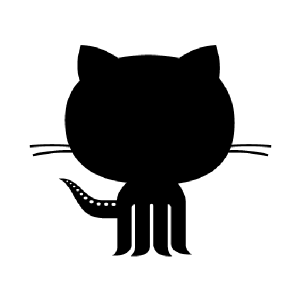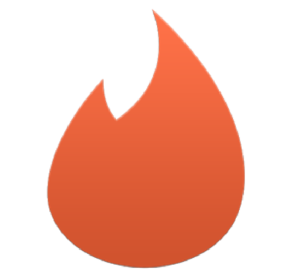 That said
what's the biggest issue?
We want
more women
in teams
But how?
Women-only selection process
Clearly...
it feels safer
because we aren't
competing with men
But... wait!
Back to the problem
We want
more women
in teams
We do need
a safe environment
through a fair process
Fair
Minimize the influence of
implicit bias
For instance
blind resume selection
For instance
anonymous
code review
How about you...
any other ideas?
Was this really...
the biggest issue?
Women leave IT because they
don't feel
welcome
in the community
So that...
find people
alike me
So that...
bring more
women to IT
So that...
there are feminine examples to mirror
It is valid to have
girls' focused events
But stuff like...
Girl Geek Dinner
Rails girls
Mulheres na tecnologia
It says women are only comfortable among women
Not true
Often encourages
more separation
There should be
feminine examples
for both
man and women
Acknowledgement!
Male attendents' only events
are a symptom
Better have mixed and inclusive events
Inclusive?
How to be inclusive?
practical tips
1.
Exchange "girl" with "women"
2.
Don't assume she's not IT
3.
Do not ask how
it feels to be a woman in IT
4.
Don't repeat stereotypes and generalizations
Do you even know yours?
5.
Don't treat her like a princess

5'.
Don't treat her like one of the guys
6.
If something bothers you, speak up
7.
Attention to micro-agressions
Gender Equality
in computer science
Hmm...
equality?